Learn how to choose the perfect sun hat for your situation and summer activities!
Straw hats are one of the most popular types of sun hats for protecting one's face from harsh UV rays. …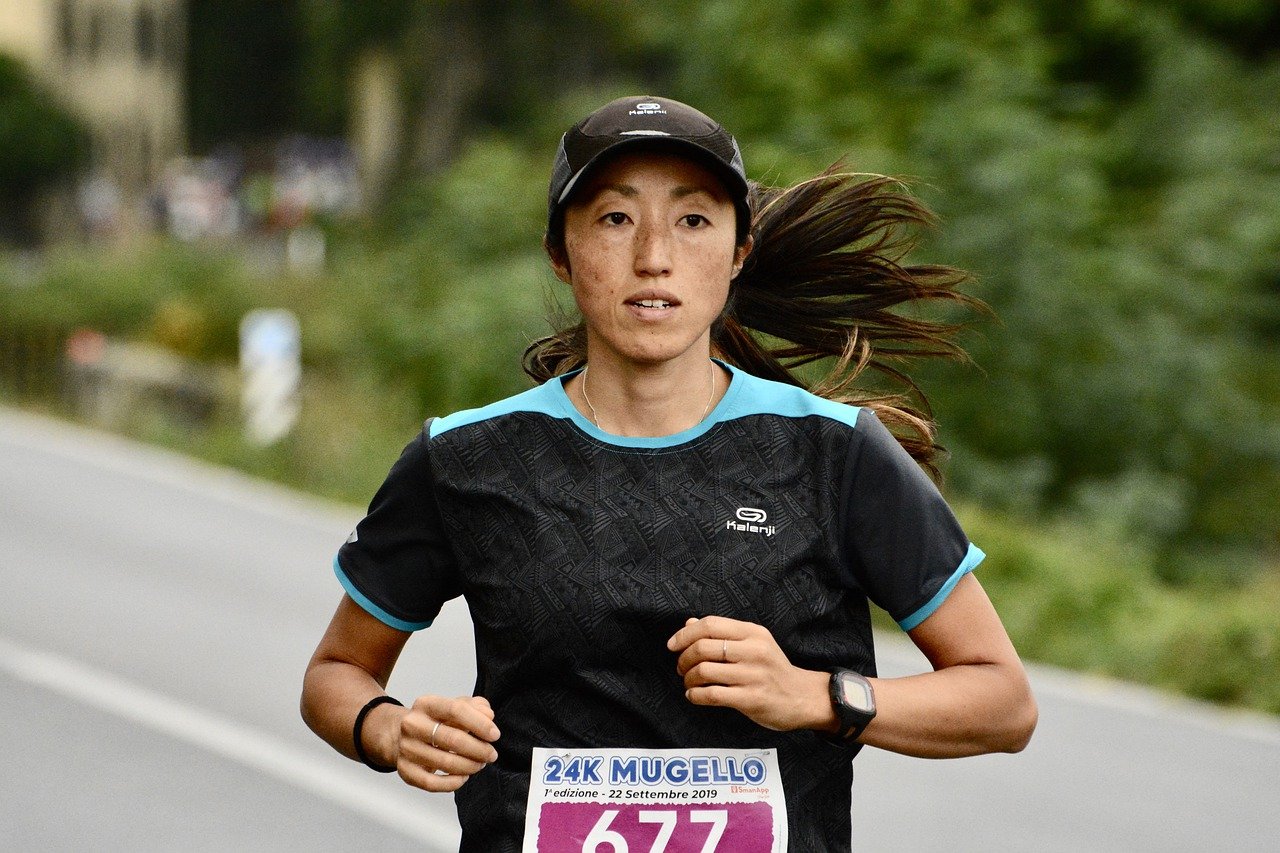 Training for a race means a lot of time outside – protect your precious face with some of these favorite sun protection hats designed specifically for runner!