Protecting you and your skin from the sun.
We'll show you how to protect yourself from the sun's damaging UV rays
TOOLS & RESOURCES TO PROTECT YOUR SKIN
Sunscreen Reviews
Sunscreen is essential for guarding your skin from the sun's harmful UV rays, but which type should you choose? From sprays and lotions to powders and mists, there are more types of sunscreen to choose from than ever before. Don't worry – we'll help you find the perfect sunscreen match for your needs!
Sun Protection (UPF) Clothing
UPF clothing offers all the sun protection benefits of sunscreen, but in clothing form! From long-sleeved shirts to scarves and gloves, there are tons of fashionable and functional pieces of sun protection clothing out there. Let us show your our favorites!
Latest Articles
Discover starling new statistics about sun burns and how to better prevent them.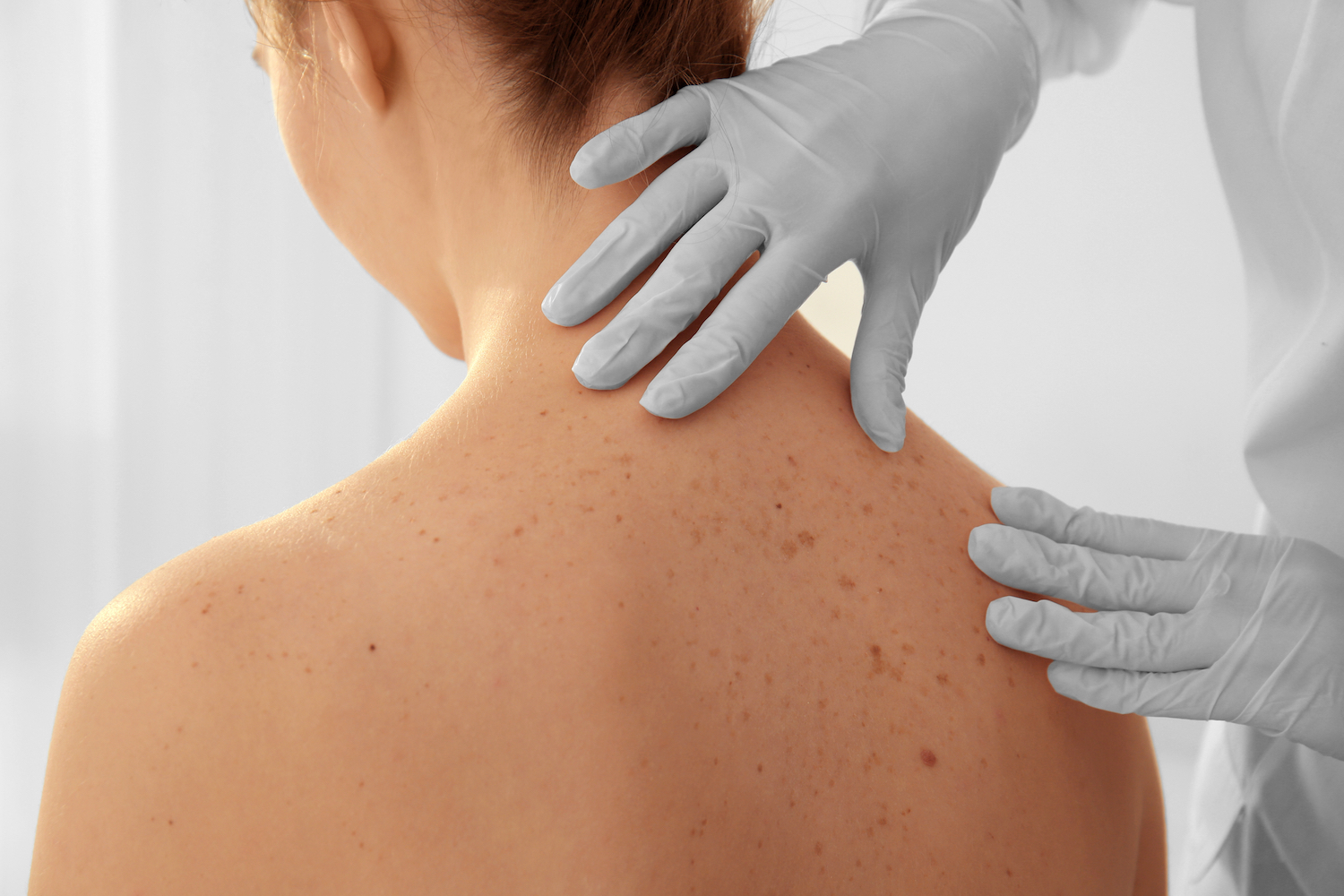 Learn about the different types of skin cancer, risk factors, and treatment options with these skin cancer statistics.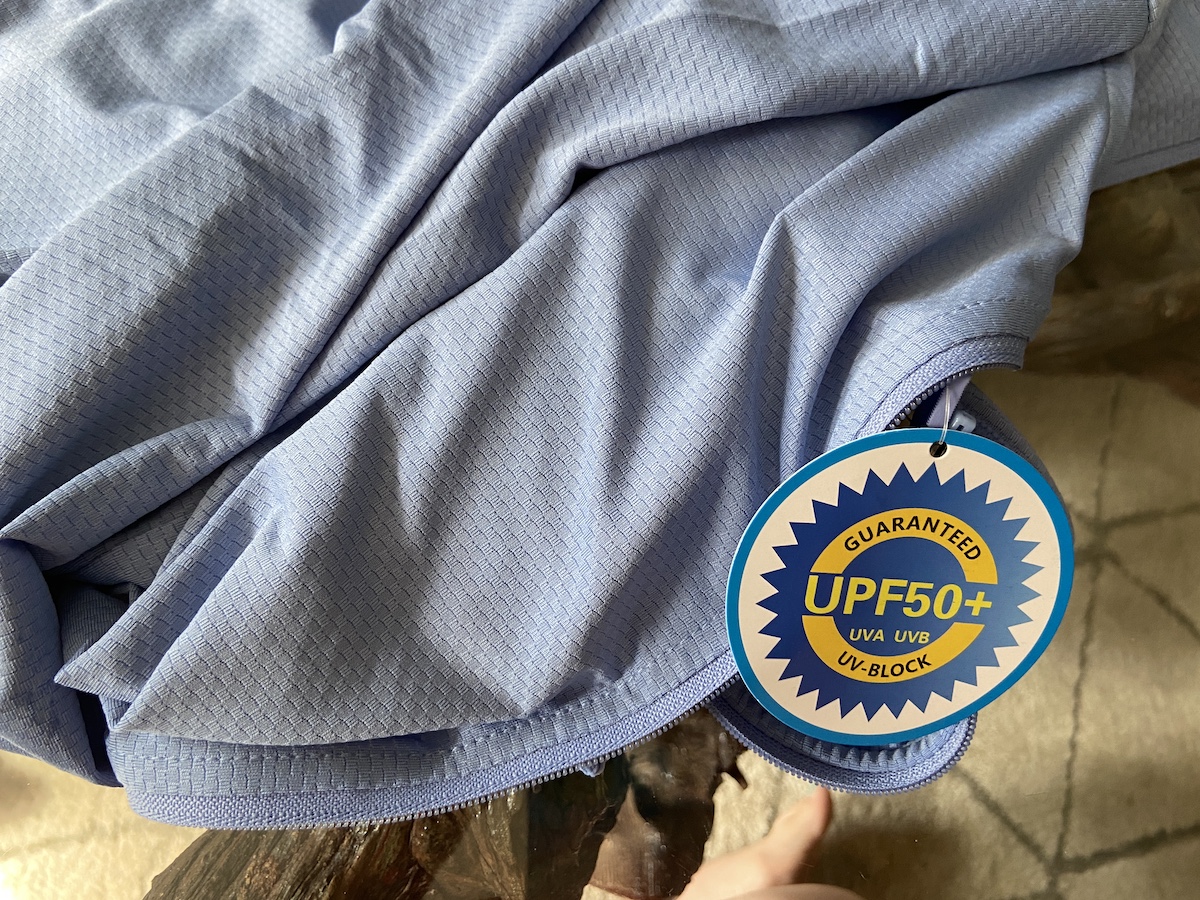 We're reviewing the Baleaf Sun Protection Hoodie – is it tough enough to protect your skin? We'll test it and find out!
Our Mission Statement
Our goal is to offer people the knowledge and resources they need to keep safe from the sun.
Exposure to UVA and UVB rays from the sun can cause skin cancer, sun spots, and premature aging. The risks of sun exposure are no joke!
And yet, we know it can be hard to identify the best UPF clothing and reliable sunscreens out there, especially when there are so many on the market to choose from.
Our aim is simple: find the best sun protective gear and share it with our readers so that they can become true sun warriors!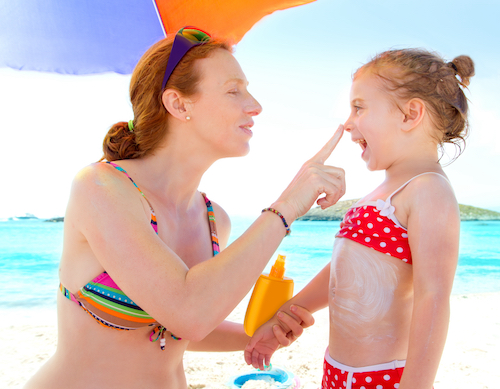 Our Passion for Protection
Sun protection is personal for our team – many of us have seen friends and family members require facial surgery in order to remove cancerous squamous and basal cells, all due to exposure to UV radiation from the sun.
We want to reduce these risks for future generations and show our readers how to gear up for battle against UV rays!