Keratosis pilaris can be exacerbated by the wrong sunscreen — but the right one can be your saving grace.
Want the full scoop on oxybenzone and whether it's safe or not? We'll explain it all!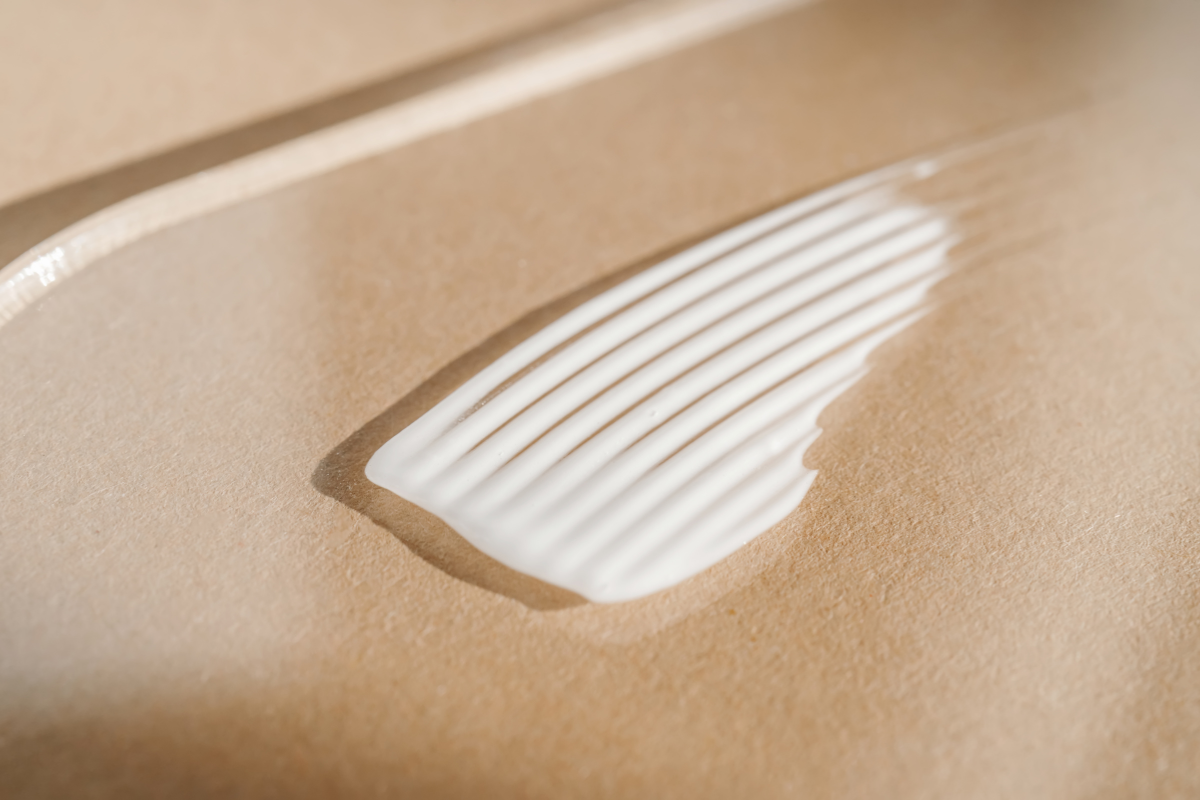 White cast can make you look like Casper the friendly ghost — but there are some ways to minimize your ghostly appearance..